If you're in a PINCH because you need yard work or home cleaning fast, the PINCH app delivers. PINCH puts on-demand home cleaning and lawn service in the palm of your hand.
Welcome to your new revenue stream! The PINCH app notifies you when a customer requests the kind of service you provide in your coverage area. Simply accept any job you want, do the job and get paid. These are actual jobs, not leads.
Three steps for connecting with service providers
Once you download the app and sign-up for PINCH, create one or more properties in your customer profile. You choose details like property type and home/lawn sizes. The app automatically saves these properties in your profile, so you don't have to do this step every time you use the app.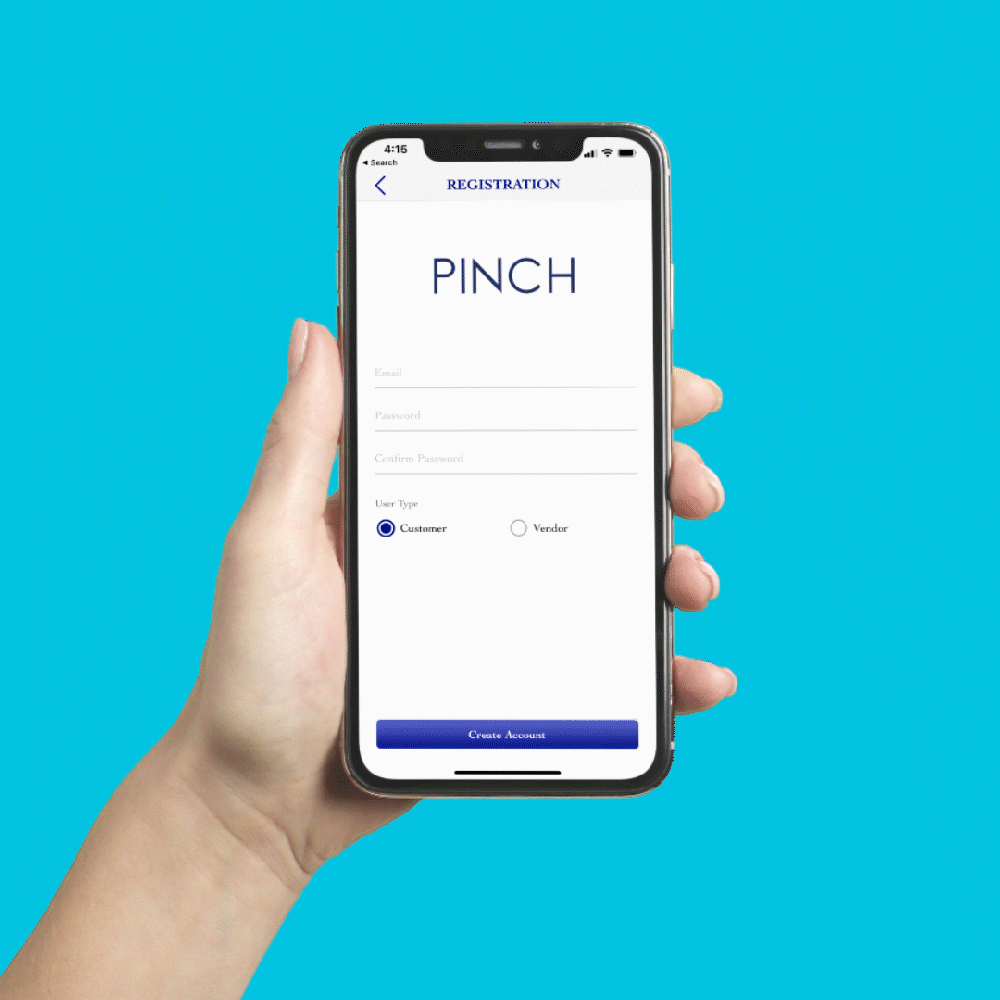 Choose the Service You Need
Quickly select whether you want home cleaning or lawn service (or both!). View instant pricing for each service. The prices you see are for services within a 72-hour time frame.
Select when you need your service within a 24 to 72-hour time frame. Pricing may slightly increase if you need the service within 24 or 48 hours, not 72. Then, sit back and relax! The app reaches out to the network of service providers. First-come, first-served basis.
I use PINCH for my real estate clients since I often need to make my clients' property look its best before showings or an open house and I can get it done within 24 hours.
I love the fact that I can now order lawn service or home cleaning as easy as ordering a pizza.
I'm always looking for ways to grow my business. Signing up for PINCH was the easiest business decision I've ever made, especially since it costs me nothing.